Don Bosco Formation Center Becomes a Bearer of Hope After Typhoon Odette
by: Aspirant Peter Chanel Kamara
On the 16th of December 2021, Category 5 super typhoon Odette devastated most parts of the Visayas region and Northern Mindanao in the Philippines.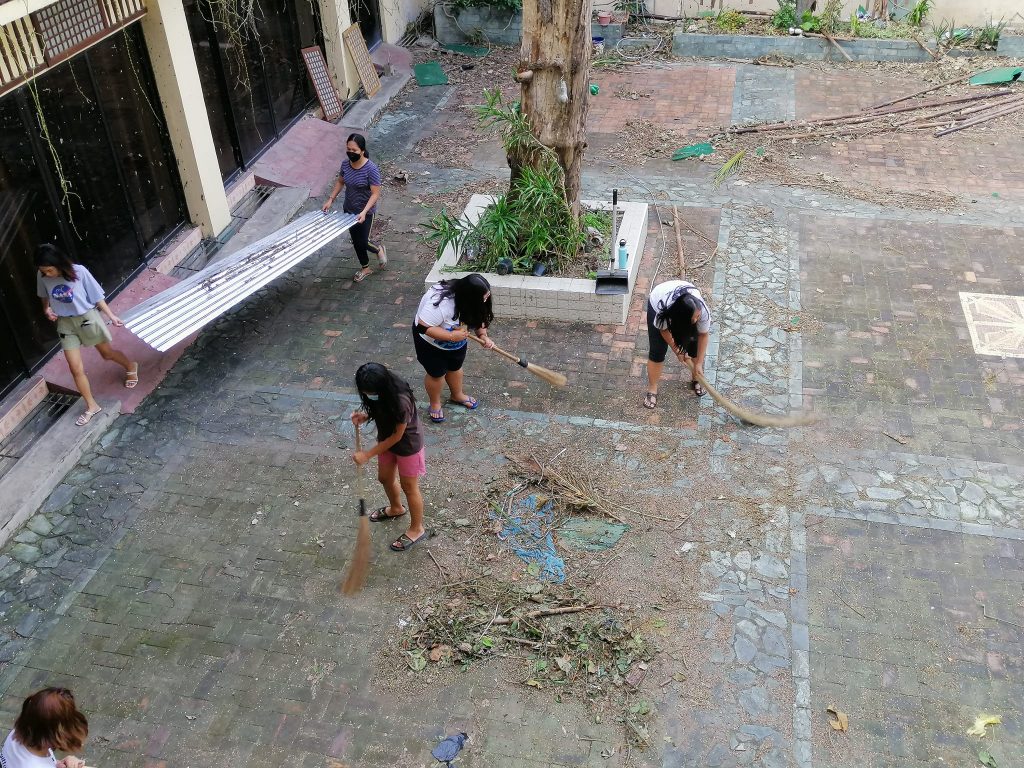 It was a tragic experience for everyone who had been suffering from Covid 19 pandemic, and now the typhoon. It left houses without roofs, trees without roots, leaves and branches, and loss of properties and lives.
It was a common experience for everyone but with different consequences for each person. Most people suffered tremendously. There was no water and electricity and you can see destruction wherever you look.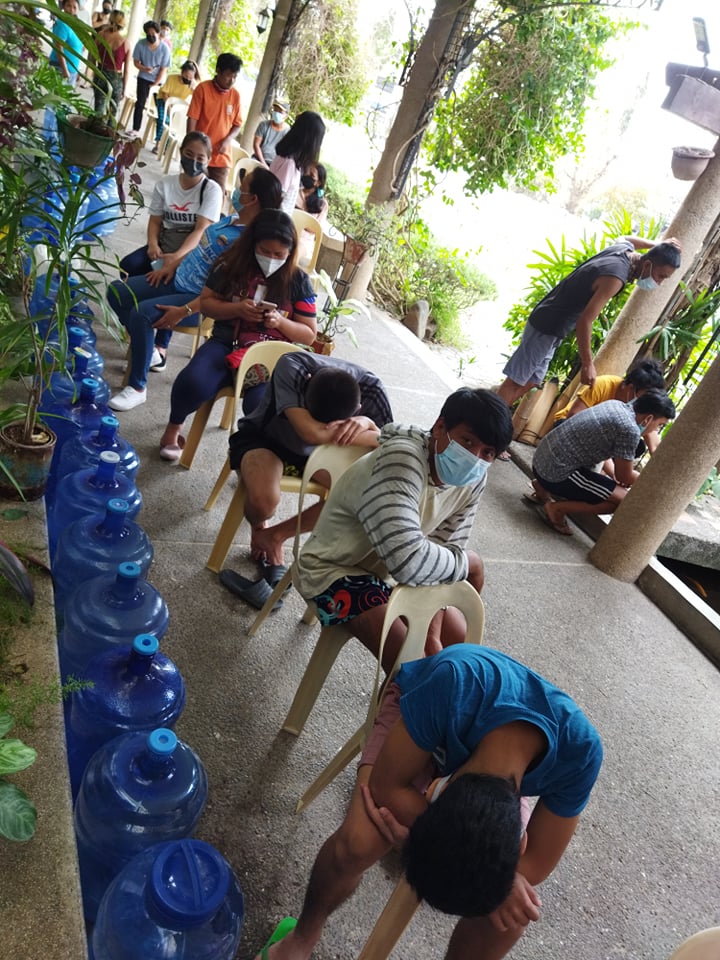 Don Bosco Formation Center, Lawaan, was also not spared from the calamity. Thanks to the Salesians, aspirants, young people from Don Bosco Youth Center, and our Lay Mission Partners who worked tirelessly, the place was cleaned, water was restored, and we were able to provide electricity using a generator. With that, DBFC was able to reach out to help the neighboring communities in providing clean water and charging station for free.
The Salesian Community also received relief goods from generous benefactors which in turn was distributed to those mostly affected including some of the young people of the Don Bosco Youth Center, some aspirants and LMPs.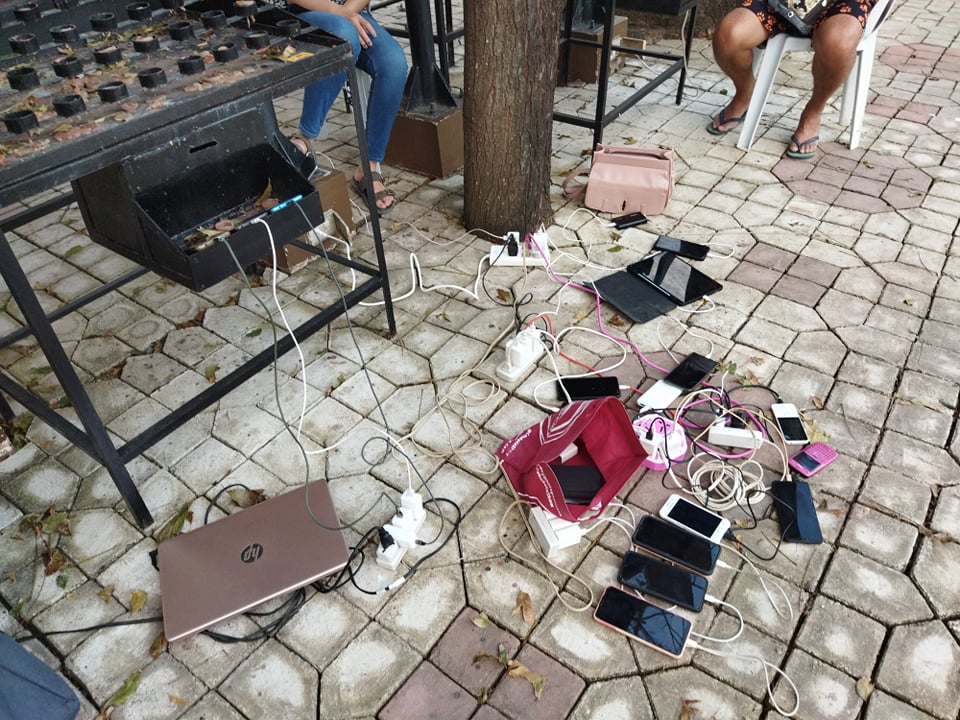 Don Bosco Formation Center, through the assistance of Fr. Chito Dimaranan, SDB, was also able to reach out to Bohol Island, that was also greatly affected, and provide relief goods to some of the families and distributed water filtering systems to some communities
Besides this, the Mary Help of Christians garden was transformed to a public open space where people can stay to relax and have a picnic, and to continue to celebrate the Christmas Novena masses and Christmas Season despite all the pain and sufferings.
Don Bosco Formation Center, Lawaan became a home to everyone. It contributed in giving hope to its neighboring communities. As reflected in the 2021 Strenna, "pain and suffering are necessary door to hope", everyone suffered as one and together we all hope to rise, move on, and heal as one.