Online Physical Education
The pandemic took our schools by surprise. No, it took everyone by surprise. School administrators, Salesians and Salesian educators went back to the drawing board in order to rethink education in the absence of face-to-face interaction. Athletics, sports and games have always been part of the educational strategy of St. John Bosco. Now, what becomes of it?
Coach Glen Ramos had a crazy idea. In the same way that most teachers would hold classes through video conferences, why not use the same technology for football training? Coach Glen would come and hold his trainings in the same window of time he uses for early morning and late after training in school. "I'd keep the same schedule, Father, so that our kids will keep the routine of training," he once explained. Armed with a laptop and an internet connection, football training weathers the pandemic.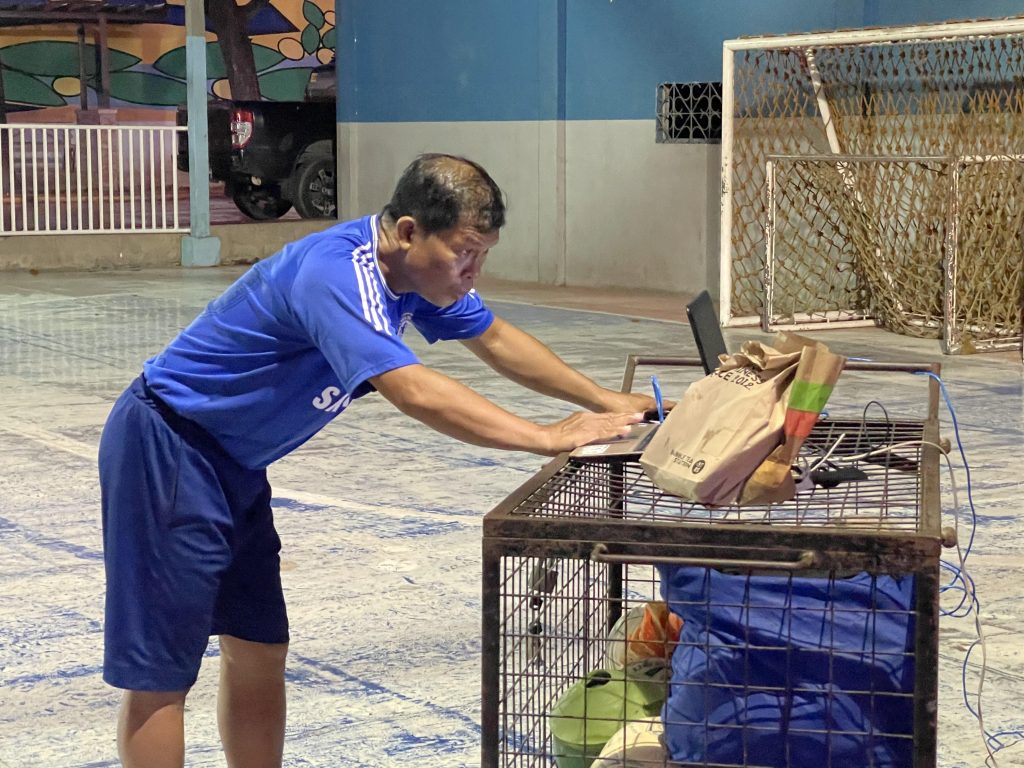 The program has already been running for months. Students and athletes from Don Bosco Technical College – Cebu could be seen on Coach Glen's screen, neatly arranged in boxes where he could survey and feedback on their form and movement as they dribble their balls. While the government has in place social restrictions on team sports, ball control and physical exercise will have to do for training.
Coach Glen continues to hope that the pandemic would end soon, so that Bosconians can come back and reclaim the football fields and the courts.
by: Fr. Keith J. Amodia, SDB, DBTC-Cebu Pastoral Animator