Boys' Homes
The original nature of works and services for youth-at-risk
As he went through Turin's streets, Don Bosco saw the dangers faced by needy youth and responded to their difficulties and poverty by opening new types of pastoral services. As soon as he entered the Convitto, Fr. Cafasso entrusted him with the task of visiting the prisons where, for the firs t time, he encountered and witnessed the alarming and the unfortunate conditions of many young prisoners. His encounter with these young prisoners had a deep impact on him – it touched him, disturbed him and moved him to reflect on what needed to be done.
He considered himself sent by God to respond to the cries of the poor and the young. His insight told him that it was important to give an immediate response to their problems and above all to prevent the causes through a holistic educational approach. This is why he first of all sought to take upon himself the care of orphaned and abandoned youth who came to Turin in search of work, their parents being unable, or uninterested in caring for them.
We too encounter children, teenagers and older youth living in conditions of social exclusion, and we do so with Don Bosco's zeal. Social exclusion is to be understood in the broader sense which goes beyond the mere
economic meaning usually intended by the traditional concept of poverty. It also refers to limited access to education, culture, housing, work, lack of recognition and achievement of human dignity and the fact that they are often disbarred from exercising real citizenship. We believe that the most effective form of response to this difficulty would be preventive action in its many forms.
The option for poor youth and those abandoned and at risk, has been at the heart of the Salesian Family and its life from the time of Don Bosco till today. A great variety of projects, services and facilities for poor youth, with the choice of education as inspired by the Salesian preventive criteria, has sprung from this.
Urged on by our awareness that social exclusion is on the increase, we acknowledge the need to ensure that Don Bosco's system of education is practised, so that young people can overcome difficulties and marginalisation, imbibe an ethical understanding of education and personal development and be socially and politically involved as active citizens. We want to see young people educated and the rights of the minors defended in the struggle against injustice and for building up peace.
---
Don Bosco Boys' Home
Cotcot, Liloan, Cebu, 6000 Cebu City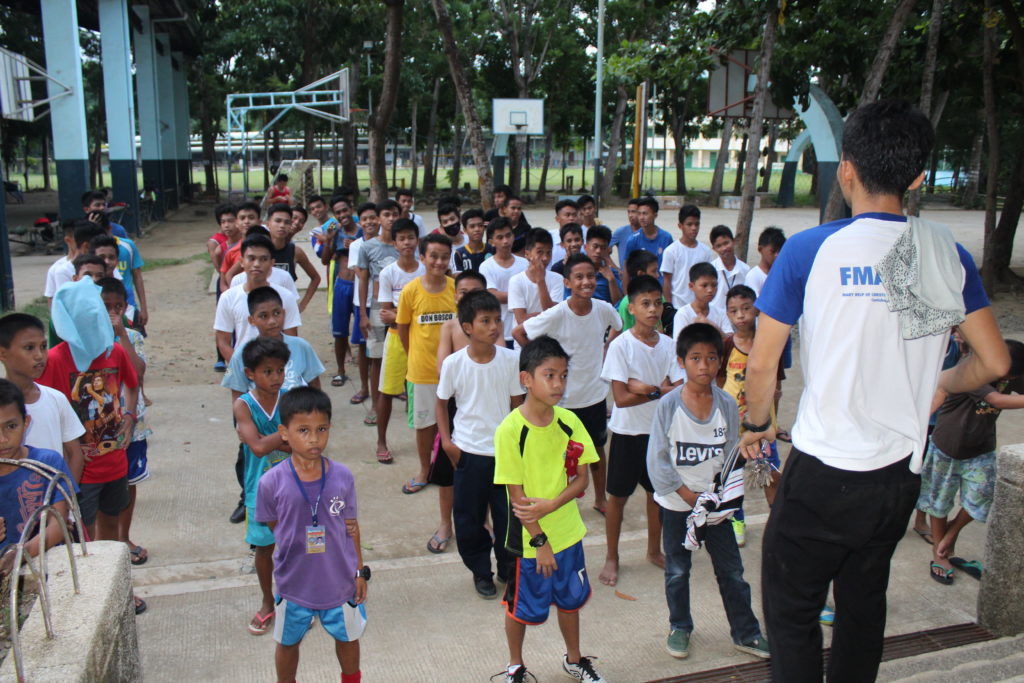 Don Bosco Boys' Home and Training Center provides shelter – a home away from home to about 63 boys in elementary, in high school, and in manpower skills training/vocational course and sends them to school. The boys attend classes at Liloan National School while those enrolling in the vocational course do it in the Don Bosco Training Center, just within the compound of DBBH. Through its training center, offers them vocational skills to work and earn their bread. Shelter, school, and skills are not all. DBBH has yet something more to offer these youngsters: Salesian spirituality that encompasses the daily life duties, joy and optimism, friendship with Jesus and Mary, communion with the Church, and responsible service. DBBH envisions the Boys' Home graduates as able to support themselves and their families; able to remain faithful to his Christian duties and able to show gratitude by supporting Boys' Home in whatever way they can.
Primary Services: Technical Training Center
Residential Home and Assistance for Children in Need of Special Protection
☎ + 63 (032) 424-7002 Boys' Home/ Administrator
☎ + 63 (032) 424-7003 Training Center
---
Don Bosco Boys' Home and Training Center
P.D. Monfort South, Dumangas, Iloilo, 5006 Dumangas, Iloilo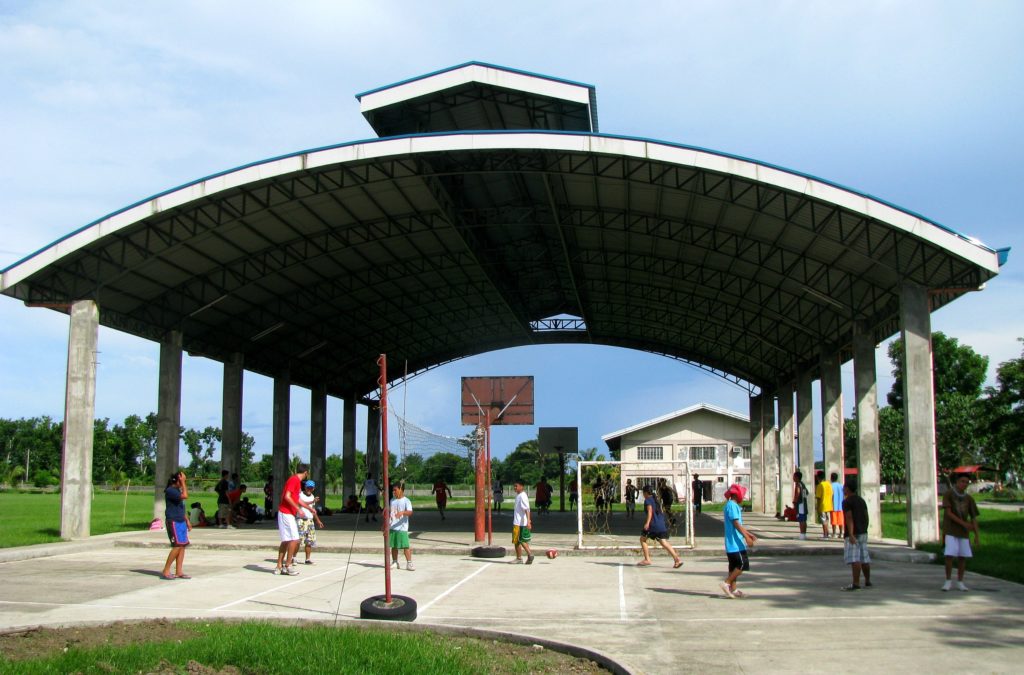 Primary Service: Vocational Training Center-Boys' Home
Campus Ministry
Youth Center
Don Bosco Boys' Home and Training Center in Iloilo is situated in a 7 hectare lot in P.D. Monfort South, 4 Kms from Dumangas town and also 4 Kms from Barotac Nuevo town and about 32 Kms from the City of Iloilo.
It aims in helping the young themselves so that they may become good Christians and productive citizens. It is, therefore. A youth center and undertakes every spiritual and corporal works of charity directed to the young especially street children, orphans, poor and abandoned boys between 10-17 years of age. They will be staying in the center and will be enrolled in the nearby schools until our own schools would have been built. In the process of their stay in the center they will be molded with values and will be learning a trade or a skill to prepare them for life. They will not be discriminated and so much identified as such.
📠+ 63 (033) 361-2500 FAX Office