Musings of a Wondering Soul
Every nook and corner of everywhere, each unassuming routine, each individual person you meet on a daily basis, and even those that seem to be just a mundane hustle and bustle of everyday existence reflects the grandeur of the Creator and His image in all creation.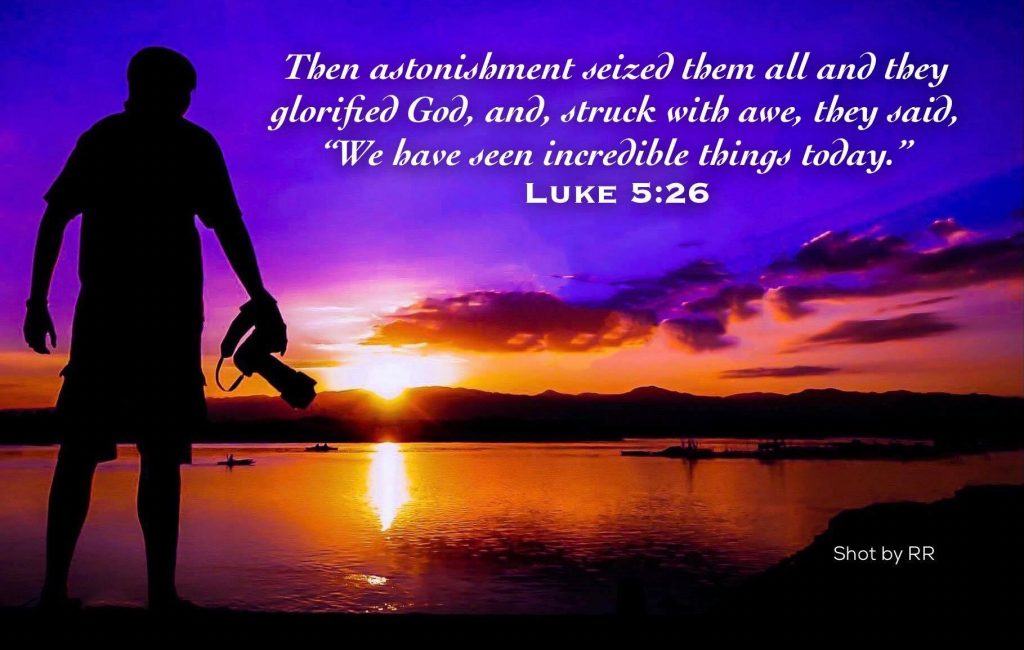 Welcome to my blog. This is the first entry, so introductions are expected. My name is Joseph Ananias Odivilas III or Jan for those who know me locally. I am an alumnus of Don Bosco Technical College-Cebu and a former novice(seminarian) of Don Bosco Formation Center in Lawaan, Talisay. As of the moment, I am officially designated as a Communication Officer of the Social Communication Office of the Salesian Congregation of Philippines South Province, and this blog is a glimpse of my daily glimpses.
Don't expect much as this is only a digital record of what runs through my mind and, on some occasion, my soul. Hence the title—Musing of a Wondering Soul. There will be no specific theme, no single object of topic. This will simply be a narration of observations, reflections, and meditations of everything: from the smallest of something to the greatest of another, and everything that sparks in between, including things which are unseen, unheard, and misunderstood, but felt.
Luke summed up perfectly the spirit of this task—to witness everything in awe and wonder through the lens of faith. I will not assume to preach, I will not even try it. I will plainly be an open book for you to waste your time and if by chance you will find something useful don't hesitate to prune it and dispose of it as you may.
All of these expositions of vulnerability I offer them to Mama Mary and may she bless this little work with her loving Child.
Disclaimer: This section of the website is a personal creative writing of the author and does not necessarily reflect the official views, opinion, or policies of the Salesians of Don Bosco – Philippines South Province. For concerns on the content, style, and grammar of this piece, please contact us here.