Cebu Leaders and Animators Formation 2022
By: Geraissah C. Menoras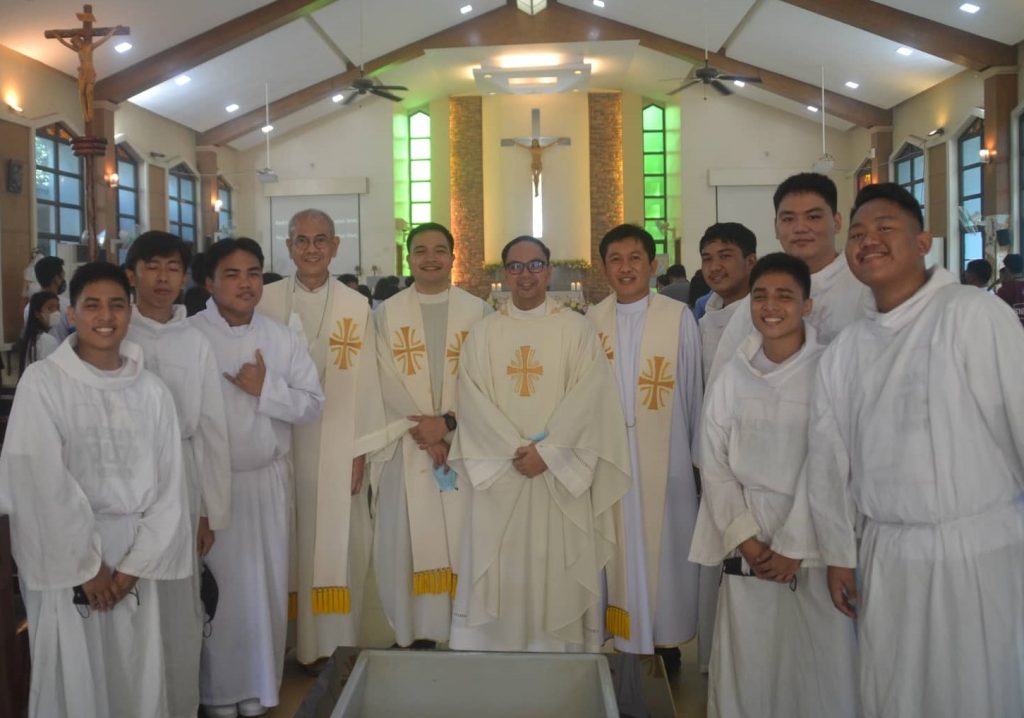 "Digistry, Rebuilding the World of Digistry" was the theme for the Leaders and Animators Formation (LAF) 2022 that was held in Don Bosco Technical College-Cebu last September 17, 2022. I am one of the Core group members in Mary Help of Christians School (Cebu) Inc. and together with the other Core Group members, we were invited to join the said event. After 2 years of only virtual interactions, I was definitely looking forward to finally seeing my fellow leaders physically but, at the same time, nervous about how to interact with the other people.
Being able to step into DBTC after so long, brings back a lot of nostalgic memories of the last time I went there. The event started with a Holy Mass. Afterwards, we were instructed to go to the Audio-Visual Room (AVR) to officially start the LAF. During the first part of the formation, we were presented with the life of Bl. Artémides Zatti. I am familiar with who he is but I did not know what his life story was. With the talk, I was able to note down what his his life as a Salesian was about and all his sacrifices. It was also news to me that he will soon be canonized to become a saint. It brought tremendous joy to know that another member of the Salesian family will be achieving sainthood.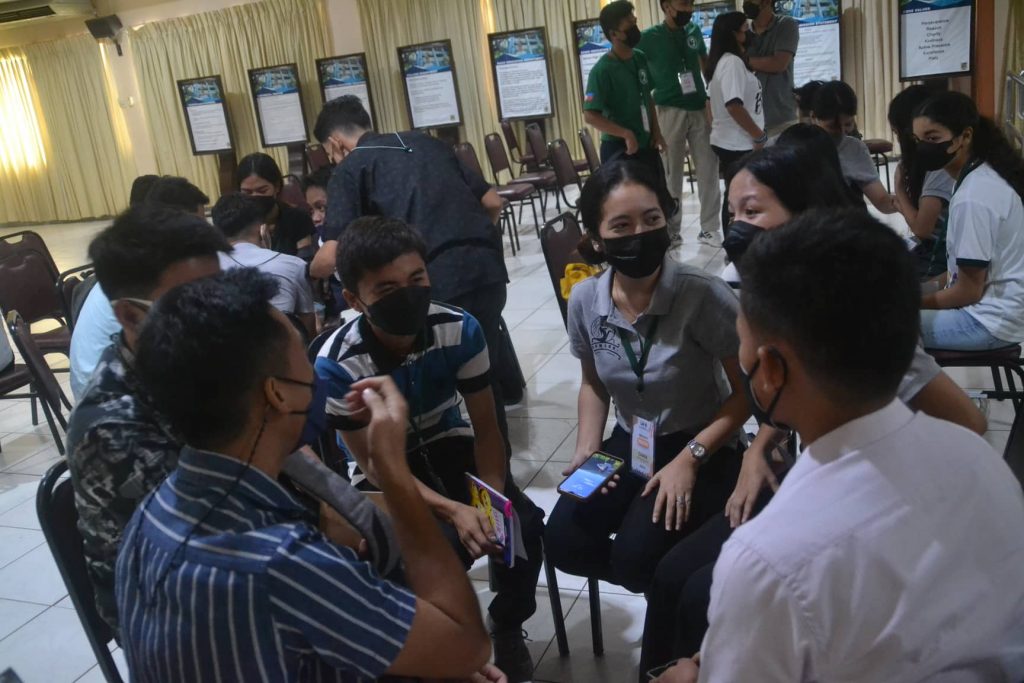 The second part of the formation was about the new Strenna for 2023: "As the yeast in today's human family. The lay dimension in the Family of Don Bosco." During this part of the formation, there was a very interesting activity that made a big impact on me. Although the activity was complex, it had a very deep meaning that helped explain what the Strenna actually is- that a small action can actually make a difference to help spread the Word and has the ability to influence and transform many. The last part of the formation was about "Digistry". It was a new term for me but it was simply a compounding of "digital" and "ministry". I was very nervous about this activity because we were asked to make a music video. However, my group members made it a very worthwhile experience and I am happy to say that it was very fun. The different ideas in the group were accommodated, making the whole process exciting and fun.
Meeting new friends and seeing old faces are two of the few things that I was love about LAF, and I was able to learn and have fun at the same time. This year's LAF made me realize how wonderful our community is. For two years that we were deprived of physical connection but it did not hinder the Salesian spirit from burning within us. I will always look forward to the next Salesian gathering to once again say "Kabataang Salesyano: YOUTH SERVING YOUTH!"