DBFC Pre-Novices Prayer Ways Seminar
by: Prenovice Pius Yawalele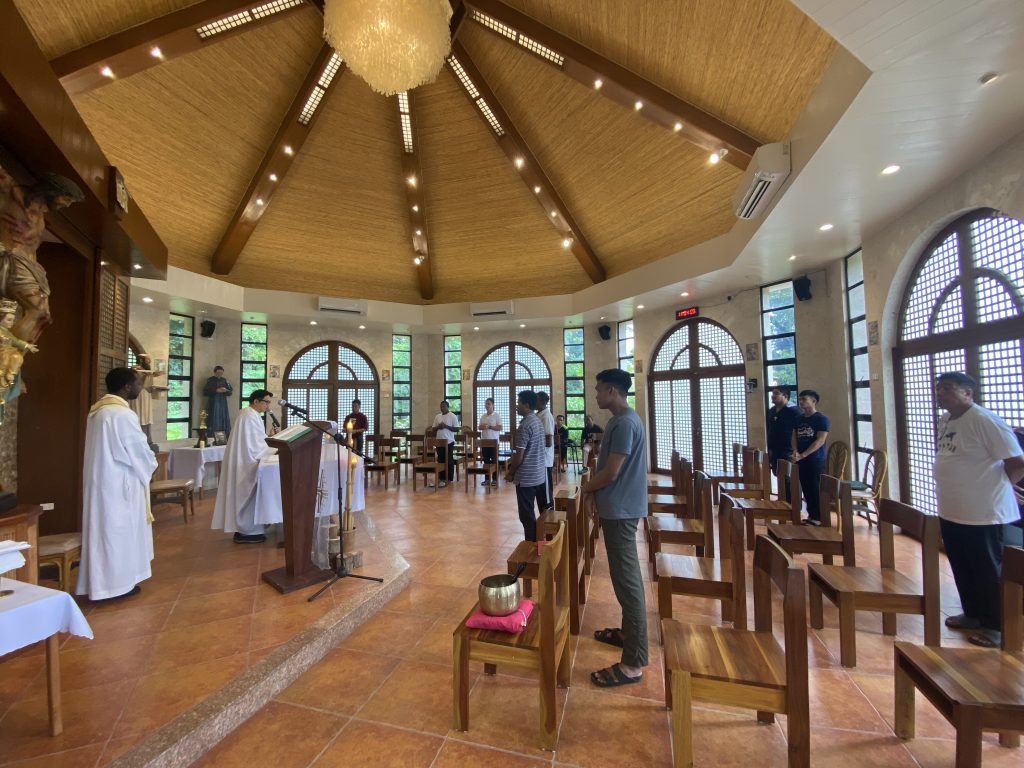 The Pre-novices arrived at the Sacred Heart Novitiate on the evening of Monday, 24th October 2022; for a 5-days seminar on "PRAYER". They were joined by Ms. Jen Cordova from the Social Communication office of the FIS Province. That night, the facilitator, Fr. Joseph Olakunle Ogundana, SDB, gave an introduction and schedule for the seminar.
The seminar was based on the prayer life and ways life of some holy persons: how they prayed and how God intervened in their lives.
The sessions were given in the Novitiate study hall. The mornings started with a guided meditation. Inputs on the life of certain biblical figures and saints were also given in the morning. The afternoons were dedicated to "Desert Prayer experience" a unique form of individual meditation. The day concluded with a Rosary, Mass, and the traditional goodnight talk.
Fr. Joseph discussed the prayer life of Abraham, Mosses, Hannah and the Blessed Virgin Mary on Tuesday. On Wednesday, the participants meditated on the life of St. Francis of Assisi. The prayer life of St. Theresa of Avila was discussed and meditated on Thursday. On Friday the input was on the life of St. Ignatius of Loyola.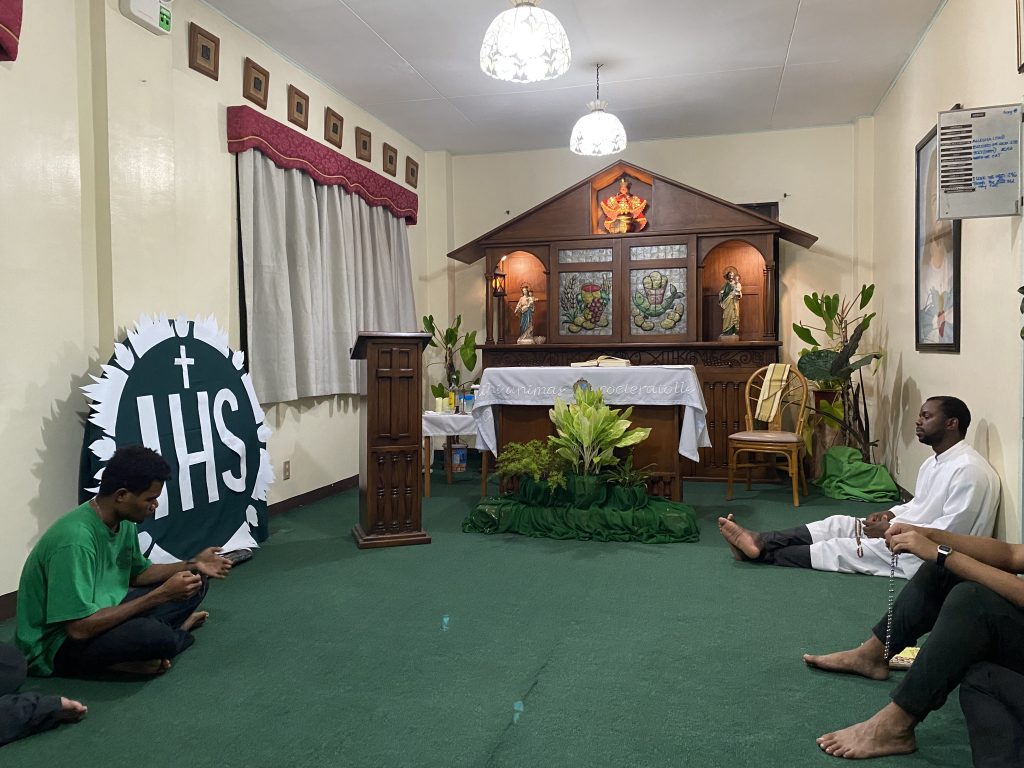 In the morning of Saturday, Fr. Joseph gave a short input on Saint Francis de Sales and what he said about prayer and how it was adopted by Saint John Bosco into the Salesian Congregation.
The closing Mass was presided by Fr. Andy Mendoza, SDB, Rector of Don Bosco Formation Center and Pre-Novitiate In-charge, in the S.t Francis de Sales chapel.
Truly, prayer is our existence, it is who we are. Our life should be our prayer and prayer should be our life because prayer is the echo of our life. When we are in union with God, we are inflamed by his love, and we cannot but share this love to others until all that is left of us is Him.