EAO Youth Ministry Delegates Meeting
by: CYM Correspondence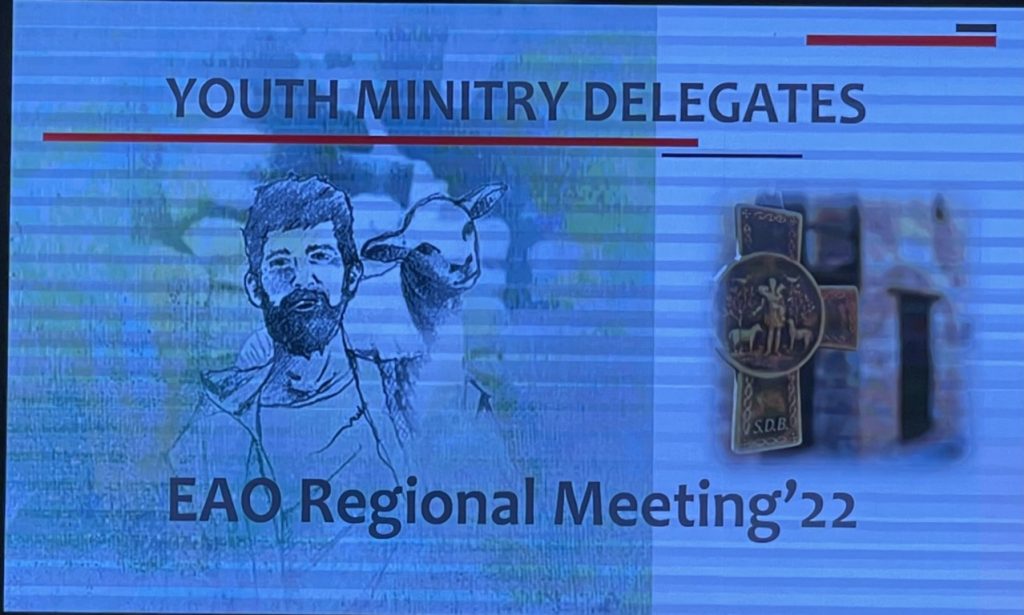 After two years of meeting each other virtually; this year, the East Asia Oceania (EAO) Youth Ministry Delegates gathered for the onsite EAO Youth Ministry Delegates Meeting in Vietnam on November 8-12, 2022. Fifteen (15) EAO Youth Ministry Delegates were present during the meeting facilitated by Fr. Miguel Garcia, SDB, Youth Ministry General Councilor with Fr. Joebeth Vivo, SDB, EAO Youth Ministry Meeting Collaborator.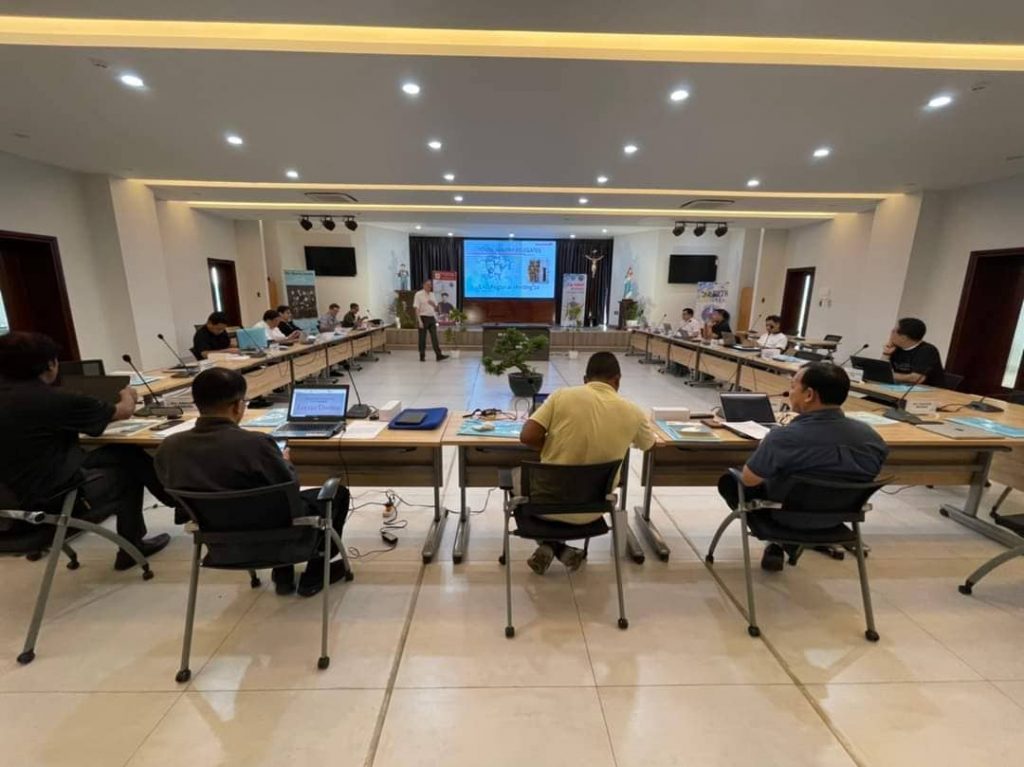 The meeting focused on the following: The Role of the Youth Ministry Delegate, Education to Love, Educative Pastoral Plan, and Vocation Animation. Moreover, updates on Youth Ministry, Salesian Youth Movement, Digital Library, World Youth Day 2023, and the 200th year anniversary of the Dream at 9 were also discussed.
During the meeting, the Delegates got the chance to be immersed with the Vietnamese culture through an organized cultural visit and an encounter with the young people in Ben Cat Community.
To cap off the gathering, the Delegates expressed their gratitude to the Vietnam Province for their hospitality in hosting the meeting and to Fr. Miguel Garcia, SDB for accompanying the EAO Youth Ministry Delegates.
The Youth Ministry Delegates then set off back to their respective settings bringing all the insights and reflections from the meeting.