LIVE, LOVE, LEAD – Mambukal Parish Youth Camp
by: Jesseca Olivares, PYC President, Mambukal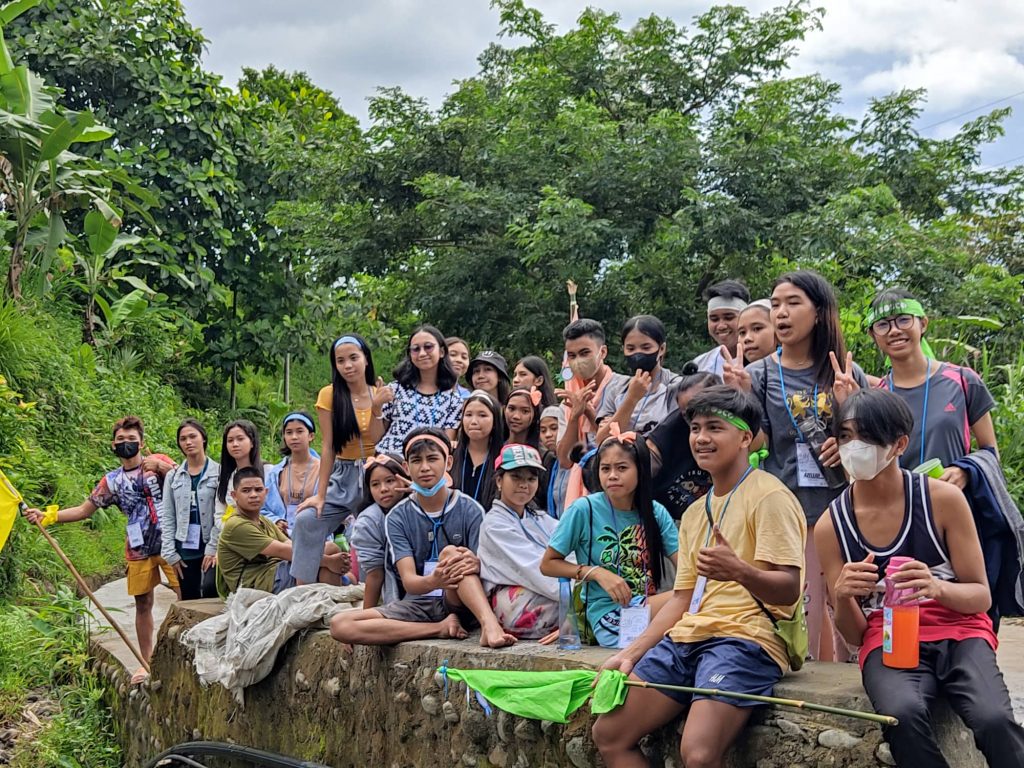 68 youth participants successfully completed the 4-day parish Youth camp with the theme "Live, Love, Lead", with 20 youth facilitators who accompanied them last August 18-21 at Don Bosco Mambukal Retreat House. It was prepared and organized by the Parish Youth Council, led by their president Jessica Olivares. This event was an invitation for the young people to live fully despite the COVID situation and to lead their co-young people especially in their respective chapels. Moreover, the camp empowered the young people by molding them into great leaders who live with a Bosconian virtue and spirit.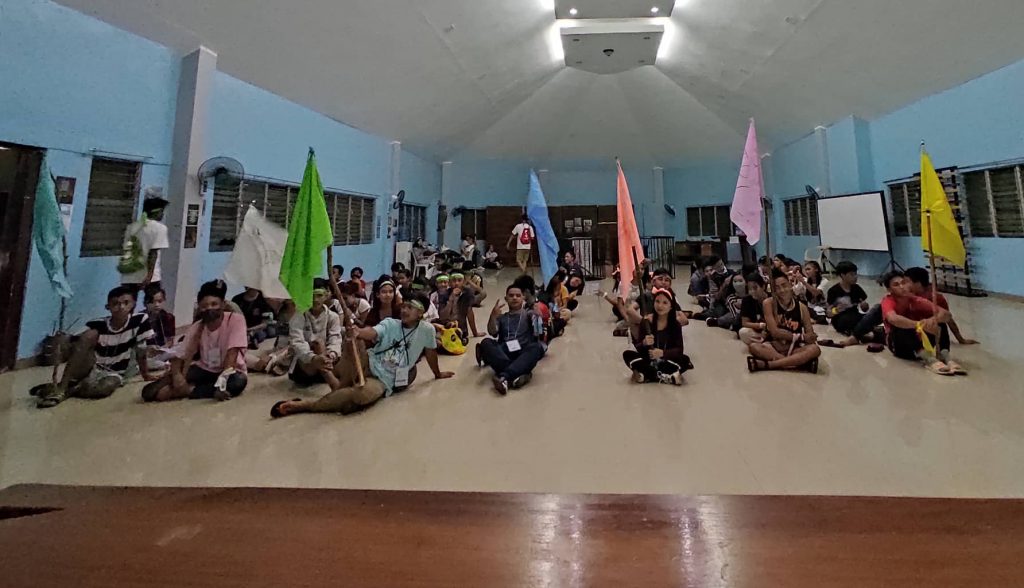 Fr. Medelino Borgueta, SDB, our Parish Priest, shared during his talk about "Salesian Leadership". PYC President Jessica Olivares shared on "A Youth for Jesus is a Youth for Climate" and our former PYC president Ms. Nineth Cuadernal who talked on leadership with the title "TRAIL Point".
The participants were enthusiastic with the different activities prepared by the organizers. There were camp banner presentations, amazing race, camp theme interpretative dance, praise and worship, and a campfire with cultural presentations.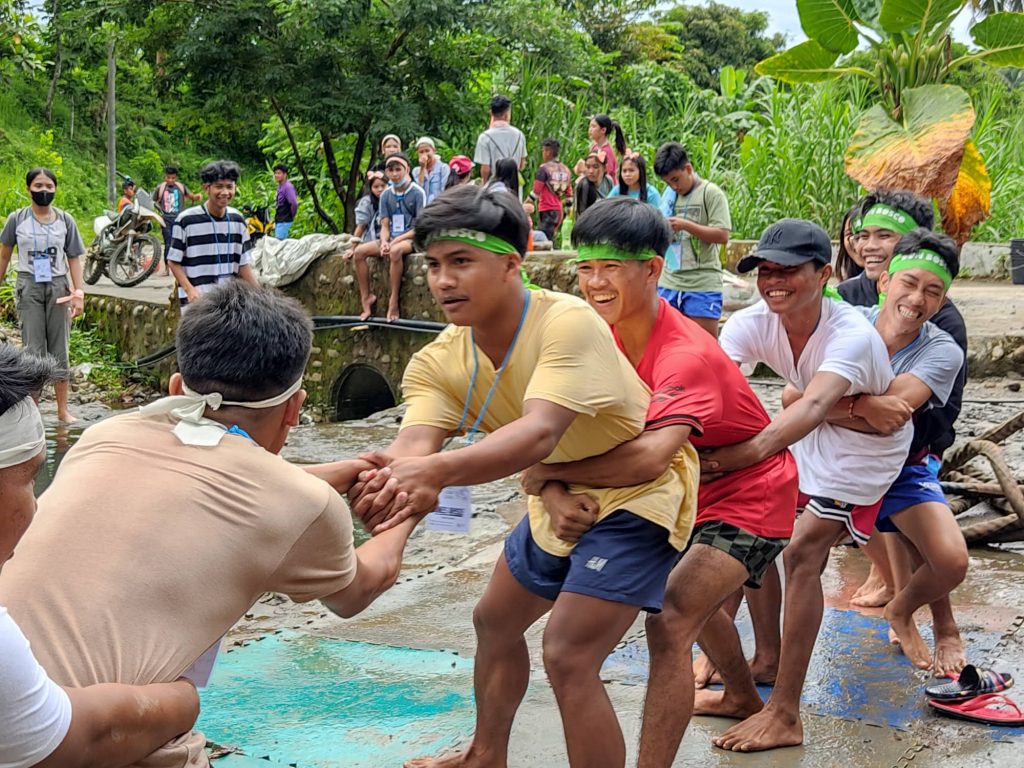 The camp ended with the Holy Mass as we gathered all our efforts, joys, successes, and offered them to the Almighty.
Special thanks to all who made this first ever big event organized by the Youth Council after the pandemic a huge success. This will serve as a good start and an avenue to create more activities for the young of Don Bosco Mambukal.