Message of the FIS Provincial on the 500 Years of Christianity in the Philippines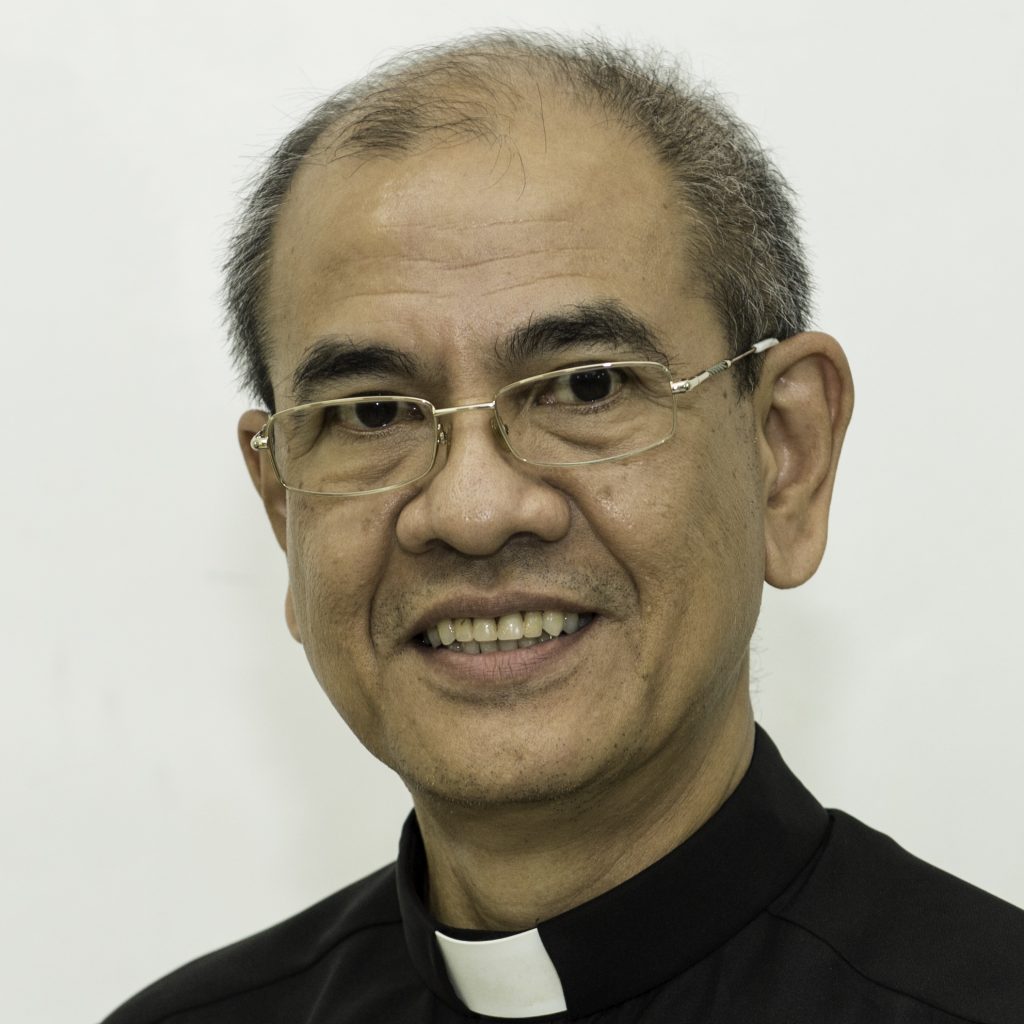 Last March 14, 2021 Pope Francis celebrated the Mass to commemorate 500 years of Christianity in the Philippines. In his homily, he acknowledged that Filipinos received the joy of the Gospel half a millennia ago, and this joy is evident in the people. He said "We see it in your eyes, on your faces, in your songs and in your prayers. He thanked all men and women of the Philippines for the joy they bring to the whole world and to other Christian communities.
The Church gratefully recognizes the witness of faith we offer through our discreet and hardworking presence. We are challenged by Pope Francis to persevere in the work of evangelization.
A year ago, our Bishops have chosen the theme of "Gifted to Give" for this occasion. It's taken from the gospel of St. Matthew 10:8 where we read Christ telling his apostles: "Freely you have received. Freely give." It's actually Christ's order for his apostles to do all, to give all they have got in their work and mission of apostolate. For us, this means that a Christian who is grateful for 5 centuries years of faith will witness to what he believes and endeavor to live and share his beliefs.
Let us also keep in mind what the Bishops said in their pastoral letter: "The Christian faith arrived and prospered in our land, through the dedication and heroic sacrifices of thousands of men and women missionaries from various parts of the world." As the early missionaries treasured the gift of faith they had received and desired to share this gift with others, the challenge for all of us is the imitate their example courageously reach out to people who want to know more about Christ.
Fr. Godofredo Atienza, SDB
Provincial Superior, Salesians Philippines South