SalFam Advent Recollection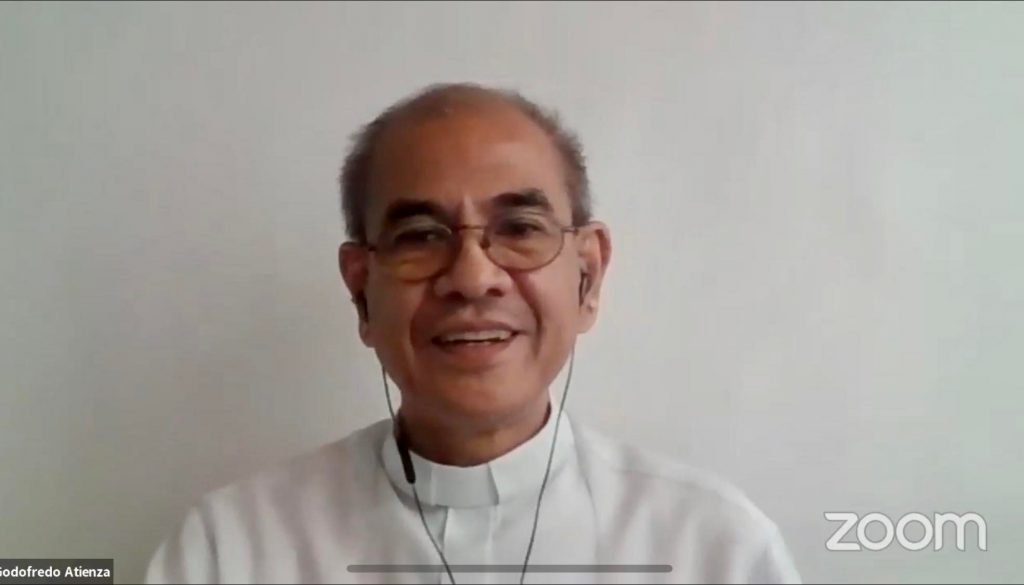 December 5, 2021 – Don Bosco Retreat House Lawaan. Fr. Godofredo Atienza, SDB, the delegate for the Salesian Family of the Philippines South (FIS), organized an online advent recollection for the entire FIS Salesian Family. With the assistance of the ADMA core group, it was held at Don Bosco Retreat House in Lawaan Talisay but the participants were located all over Visayas and Mindanao. ADMA members from the Philippines North (FIN) also joined the event.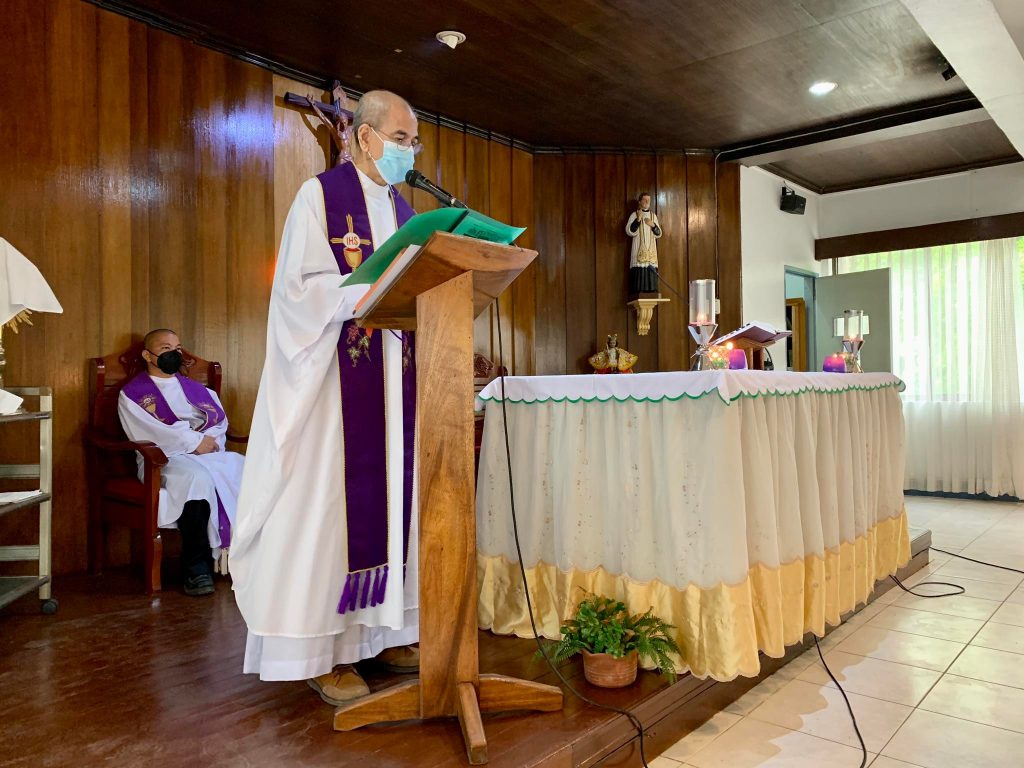 With the theme: "Celebrating Communion in the Vitality of the Common Spirit in the Salesian Family", Fr. Godo shared a reflection on the unique characteristics of the Salesian Family and the gift it brings to the Congregation and the Church. He made it clear that the spirit of Don Bosco is very much alive when our duties in the Salesian Family is done with joy and optimism. Fr. Godo also asked the participants to submit their own reflections, many of whom replied with profound inspirations and thoughts.
A Holy Hour was held after the reflection, followed by a Holy Mass. To close the event, Fr. Godo thanked the ADMA FIS for preparing a smooth flow of the online recollection. He also expressed his hope for an onsite gathering in the future.