SALVO Responds to Odette
by: Margarita Rio Diongzon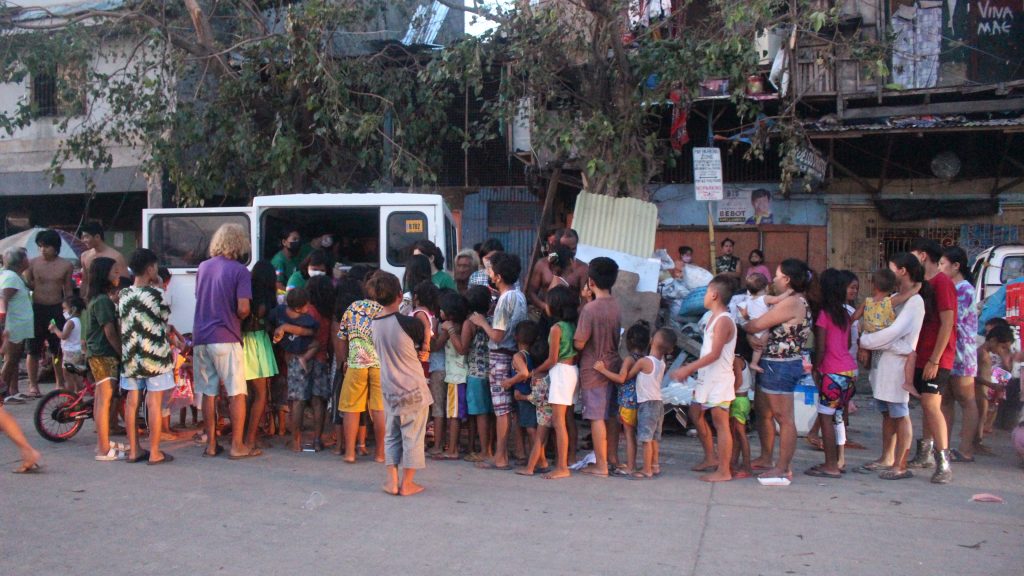 A lot of families in Cebu Province have been greatly affected by typhoon Odette(Rai). Cebu city was where the typhoon devastated more so than most. Many Don Bosco houses were no exception from the devastation Odette inflicted upon the region.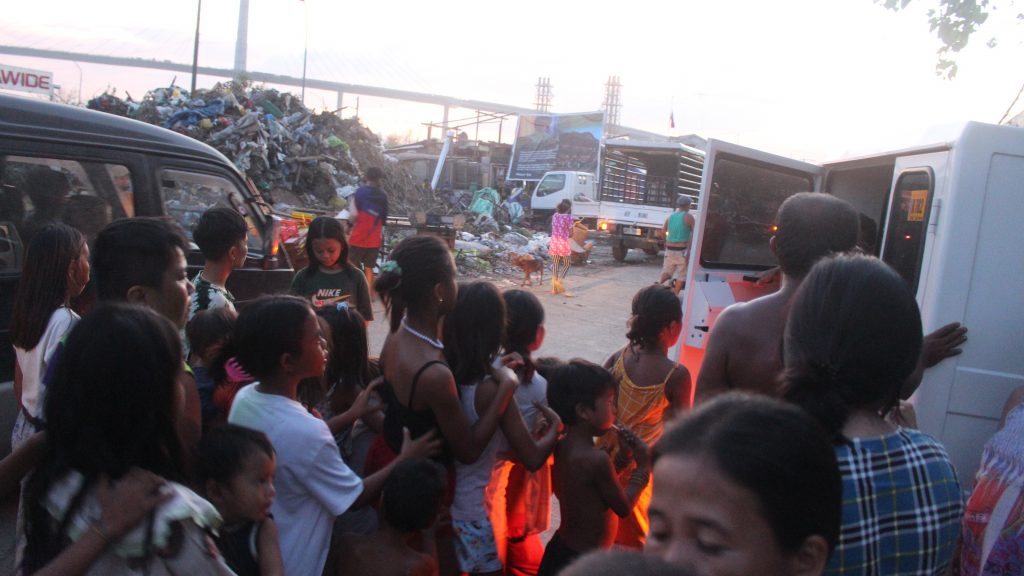 Once the typhoon calmed, young members and volunteers of the Salesian Lay Volunteer Organization (SALVO) immediately responded to this crisis, despite the unavailability of electricity, water supply, and network signal. The service they rendered at such a crucial time was greatly appreciated by the people who were in most need of help. In dire circumstances such as this, any ray of hope is in high demand Any little acts of goodness can go a long way in giving these families the strength to make it through the day.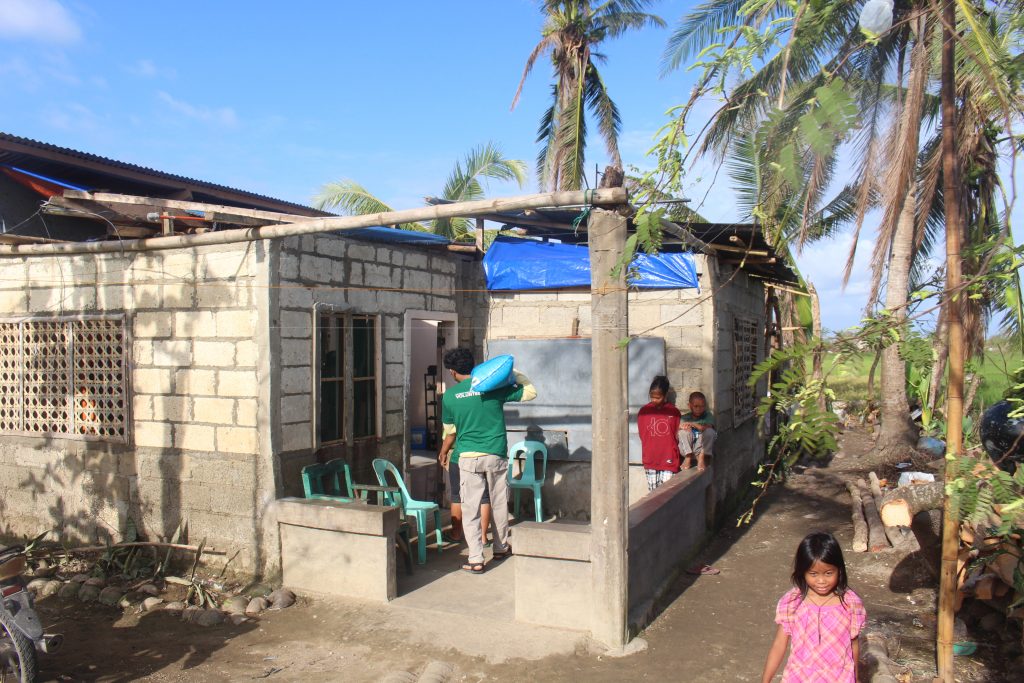 More than a thousand families were given relief goods, potable water, blankets, candies, and toys for the street children, not only in the city but also in the southern part of the province. The relief operation of the Missions Office was also extended through the continuous help of gracious donors. These donations were distributed not only to the families who suffered from the typhoon but also to the families who were victims of the fires.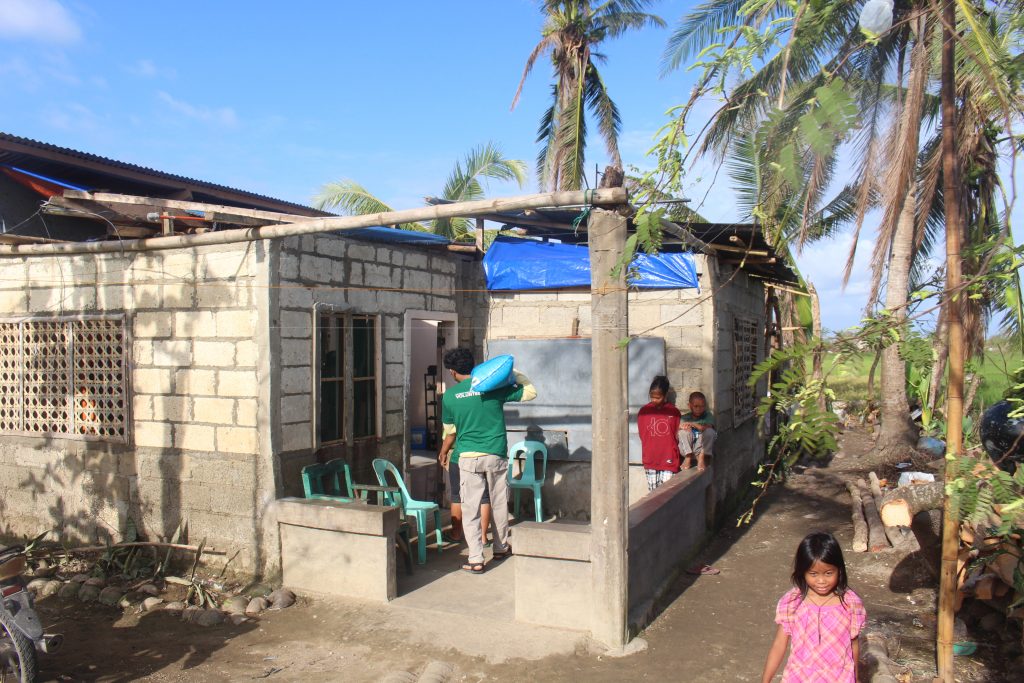 The volunteers were also able to reach Bohol, and one of its islands that badly needed goods and potable water. Made possible by the efforts of Fr. Chito Dimaranan, SDB, and the help of Fr. Marco Bollozos, SDB, the Life Straw, a water purifier, and a Portable Solar Panel Generator was distributed to those in great need.
This relief operation would not have been made possible without the help of the benefactors, the donors, the collaborators, the sponsors, and our dear volunteers who, despite the unpredictable weather of rain and shine, tirelessly helped us repack and distribute the goods to our brothers and sisters who most need it. There are no words to describe our most heartfelt gratitude for all that you have sacrificed and given to those in great need.