Santo Niño: Our Source of Communion, Life for Mission!
Jesus went down with his parents and came to Nazareth, and was obedient to them; and his mother, Mary, kept all these things in her heart. Luke 2:41-52
WW II 1914
War was raging in France between Germany and the Allies: UK, France and Russia.
The war started in June but both sides thought "We will win this war before the New Year 1915. We will all be home at Christmas with family."
But that was not happening.
Soldiers got more homesick when days before their families send them letters, photos, chocolates, biscuits from home.
It was already December 24 and still the soldiers were holed in trenches on both sides of No Man's Land – a narrow strip of land with barbed wire, mines separating the opposing forces.
Then something magical happened that Christmas Eve… From the German side there was the singing of "Stille Nacht Heilige Nacht " First solo… then chorus. The English hearing it responded and sang "Round yon Virgin Mother and Child". The French also sang the carol in French "Cest Jesus le Sauveur".
Then another unexpected thing happened… From the German side one unarmed soldier stood out of the trench carrying a white flag. All guns of the Allies pointed at him. But no one of the Allies fired a shot.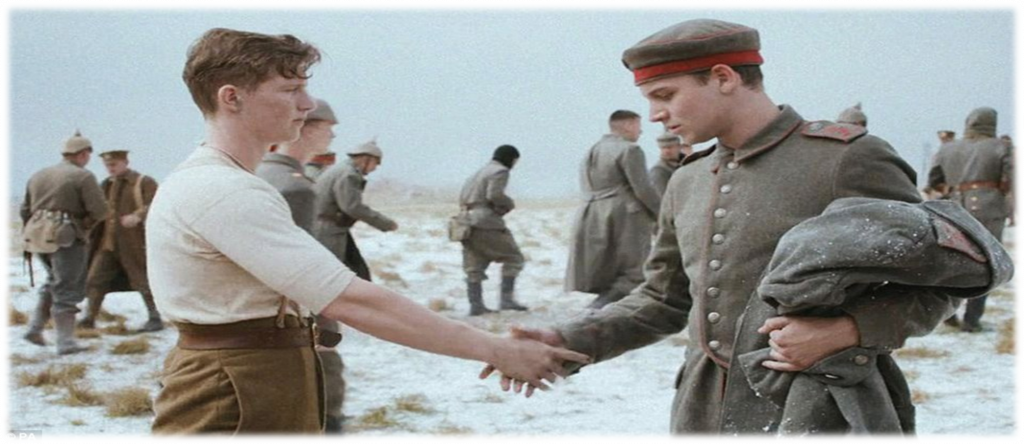 More soldiers stood out from the German side this time carrying pine branches with candles lighted on it like small Christmas trees! The Allies at that point shouted "They want a truce!" and they also got out of their trenches.
Then in the middle of No Man's Land all soldiers from both sides met and shook hands and talked and exchanged stories, photos, chocolates, biscuits.
In the middle of No Man's Land soldiers played a friendly game of soccer by the light of the army flares! Soldiers gave each other free haircut and shave.
They all know that they would be court martialed by their officers for such friendly encounter with enemies. But no one cared!
Truth was they were more the same than different because of Christ and Christmas.
A Nation Divided
We Filipinos share more things in common than these soldiers at war. Besides being Christians and believing in Christ and Christmas, we share common like for lechon, fiesta, simbang gabi, carnival, white sand beaches and many more.
But in spite of having the same blood and similar features like brown skin and flat noses, there is no truce in the Philippines
From our leaders down to the simple people we all fight and bicker. From the halls of Congress and the Senate down to Facebook and Twitter. We quarrel on from profound to trivial, from peace, human rights, drug wars, marriage and even to the latest and useless intrigues among movies stars and pageant queens.
We have all become politicized – identified and divided ourselves into parties. More than Filipinos we are yellows, reds and blues. Since we have been transformed into such, the Señor Sto. Niño becomes our only hope and inspiration.
Señor Sto. Niño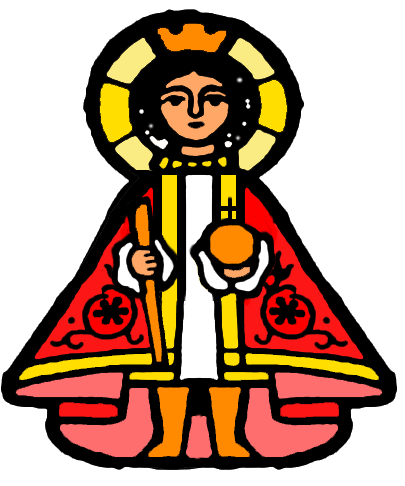 The Sto. Niño featured significantly in Philippines history for two times – first in 1521 when the first Filipino Christians led by Queen Juana welcomed the catholic faith by receiving baptism from Fr. Pedro Valderama. The small statue was Ferdinand Magellan's baptismal gift to the queen.
However the happy event ended in tragedy when Magellan was killed by Lapulapu's henchmen who repulsed the Spaniards in neighboring Mactan Island. The foreigners hastily left after that.
Then for 44 years the Sto. Niño remained in oblivion until 1565 when the Spaniards under Miguel Legaspi returned to Cebu. This time the Sto. Niño once more played a key role in our history. Legaspi drove the natives up to the mountains while burning the village on the shore.
Next day however the Spaniards discovered the Sto. Niño in one of the smouldering huts. It survived the fires as if to say to the Spaniards and the Cebuanos alike "Ayaw mo magpangaway kay manag-soon mong tanan." The Sto. Niño united them all in friendship regardless of their big racial differences.
500 Years as Catholics
In March 21 of the previous year we celebrated the 500th centenary of Christendom for the entire Philippines. At this point in time the Sto. Niño again invites us Filipinos to return to the gospel for we have forgotten, about what he teaches in the gospel after 5 centuries of being catholics.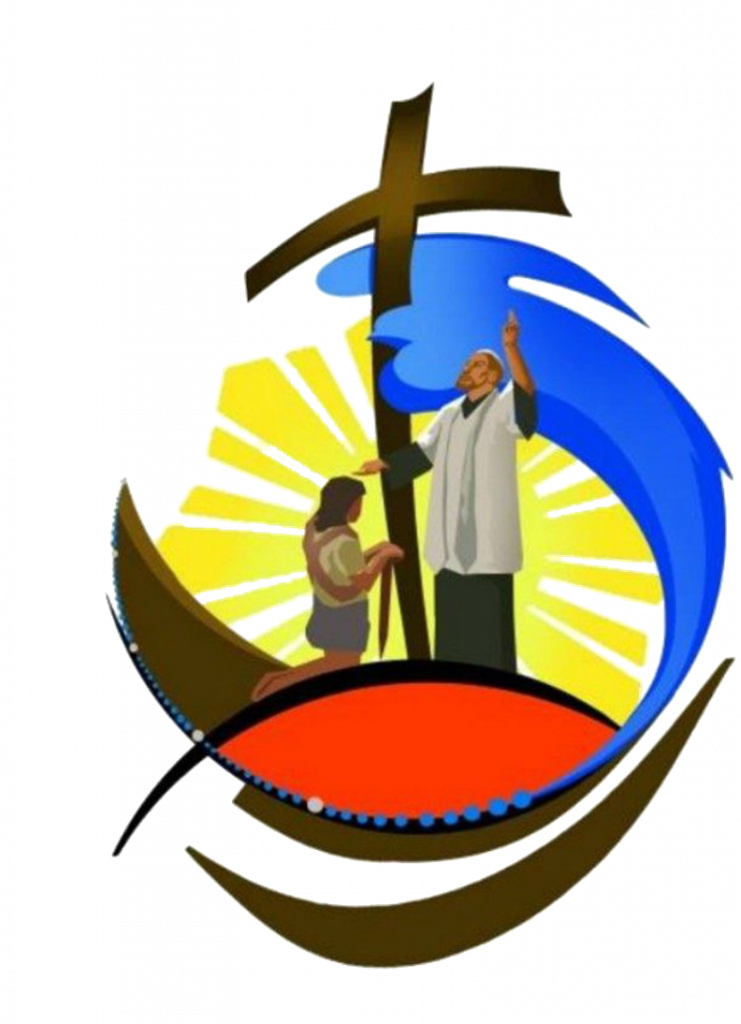 In 500 years we have forgotten how it is to follow Christ. We need therefore to re-evangelize ourselves because as Filipinos we have become enemies more than brothers despite of many us being Christians. In spite of being more similar to each other than the Spaniards and Filipinos in the time of Legaspi and Tupas, Filipinos today war a lot notwithstanding the fact that they are brothers in blood and in faith.
Pope Francis' Fratelli Tutti
Incidentally this is the pope's message in his latest encyclical "Fratelli Tutti" which was the result of his dialogue with many religious leaders of the world. The world has many problems not only Covid 19, to mention a few wars, migration, discrimination, pollution. It is our common home and as its siblings we have to work together to keep it safe.
Disclaimer: This section of the website is a personal creative writing of the author and does not necessarily reflect the official views, opinion, or policies of the Salesians of Don Bosco – Philippines South Province. For concerns on the content, style, and grammar of this piece, please contact us.