Intramurals 2022: Bosconians Coming Together As One
by: CYM correspondence
After two years of virtual interaction, Don Bosco Technical College-Cebu once again celebrated the onsite Intramurals with the theme: Do All Through Love, Nothing Through Constraints from November 17-19, 2022.
The said activity was participated by the following teams: DBTC College Department, DBTC TVET Department, DBFC-Lawaan, and Faculty and Staff.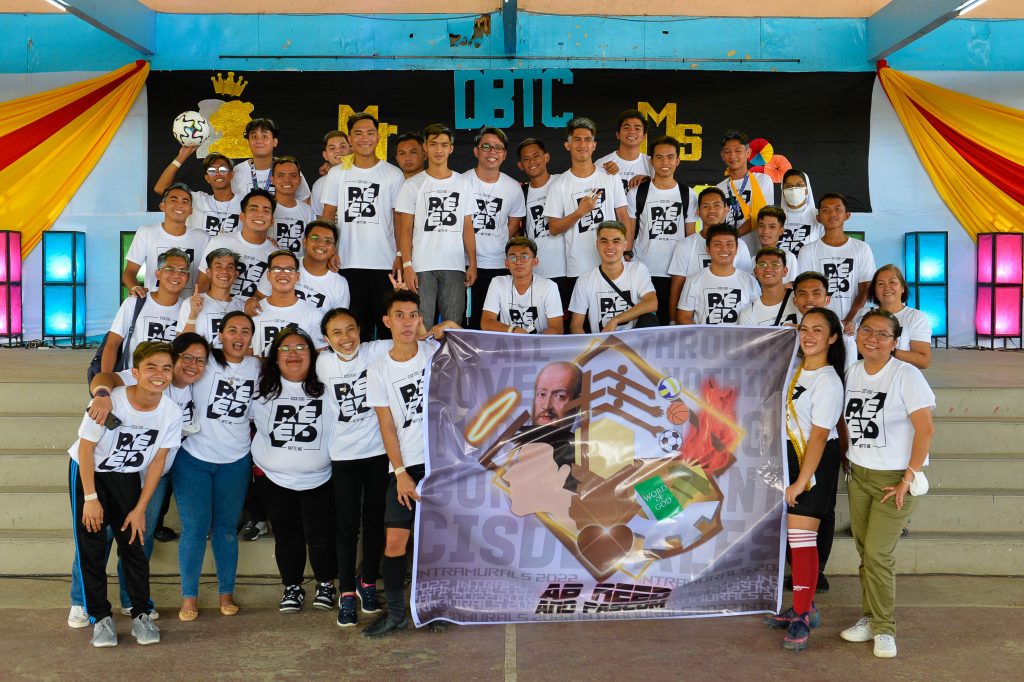 The activity opened with the mass and was followed by the Sports Icon & Muse and Yell Competition then the showdown of the participating teams on the different sports events.
DBFC-Lawaan emerged victorious and was hailed as the overall champion followed by the DBTC TVET Department, DBTC College Department, and the Faculty and Staff.
The three-day activity was wrapped up in a night of glamour and elegance as the Bosconians celebrated the Bosconian Night 2022 at Sarrosa International Hotel together with DBTC Senior High School students.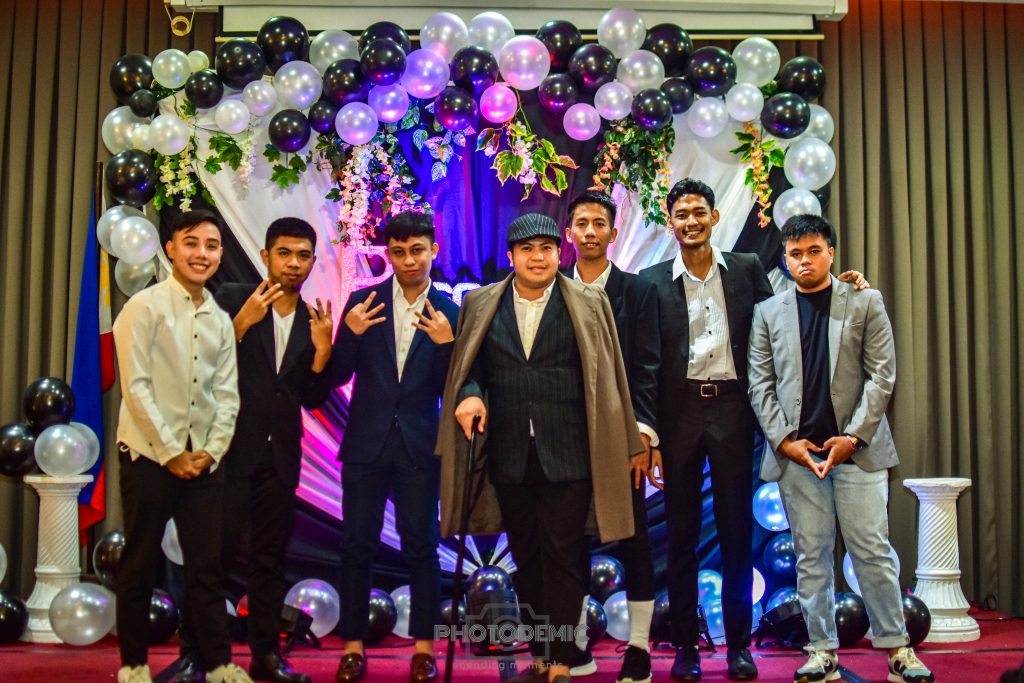 Fr. Randoph Figuracion, SDB, DBTC Rector and School President highlighted that as Bosconians, every student should learn from their losses and be humble in their wins. For at the end of the day, the celebration of sportsmanship and camaraderie points back to the Father and Teacher of the Youth, Saint John Bosco.