LAF 2022: Negros District
by Deceree Baylin of DB Mambucal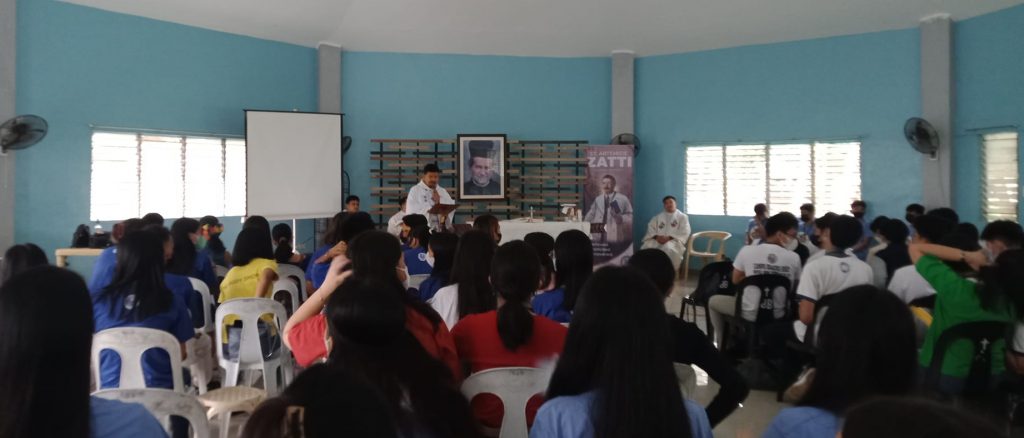 The Leaders and Animators' Formation or famously known as LAF was held last October 13, 2022, for the Negros cluster at Don Bosco Retreat Center in Mambukal. After a long pause due to the pandemic, Mambukal, Victorias and Dumaguete youth leaders and animators were able to reunite once again for this gathering.
With at least 60 participants, it was a day packed with activities that resonated the Salesian Youth spirituality. The day opened with a Holy Mass, thanking God for this wonderful opportunity to be able to gather as a Salesian Family.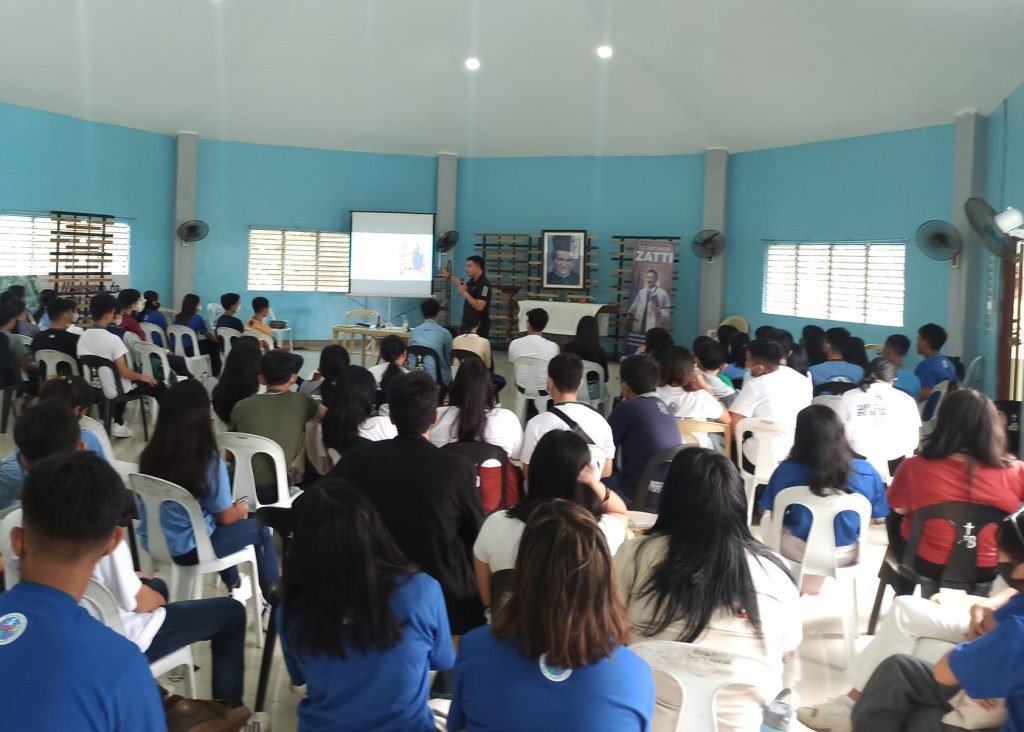 A talk about the new Salesian Saint, Artemide Zatti, was given. We also had a group sharing, reflecting on the life of this saint and how to apply his virtues in our daily lives as a Salesian youth. It was a great way to express what we felt and learned about St. Zatti. It was also a chance for each of us to listen to the different experiences of our fellow youth. All of us were enriched with the stories of everyone.
Father Keith Amodia, SDB, gave a talk on Digital Ministry(Digistry). He highlighted how we can use the power of social media to combat the errors of fake news and promote the Gospel of Jesus Christ. As a youth under the banner of Don Bosco, we have a duty to be the bearers of God's light in the digital world. After 2 years of doing only online formation, it was a breath of fresh air to feel once more what it's like to be in contact with our fellow youth and to be, once again, an active part of the Salesian Youth Movement.